How to find us
ARGUS Additive Plastics GmbH
Oberer Westring 3-7
33142 Büren
Germany
Telefon: +49 2951 9909-0
Telefax: +49 2951 9909-50
E-Mail: mail@argus-additive.de
Information for forwarding agents and visitors
Download and print in this PDF file.
Please note the following times for incoming goods department and dispatch:
Monday until Thursday: 8am - 3pm
Friday: 8am - 2pm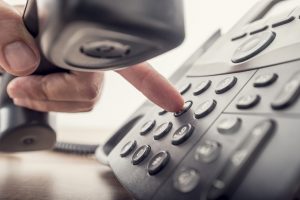 Wearing of a warning vest and safety shoes.
Smoking prohibition on the entire company grounds, incl. inside vehicles.
Freight protection aid resources according to VDI 2700 ff. are to be made available on the part of the forwarding agency.
All pallets and packages cannot be stacked!