ARGUS -
MASTERBATCHES SINCE 1994
FOUNDED in 1994, the renowned family business ARGUS has remained true to its principles for more than 25 years: to continuously produce forward-looking masterbatches with innovative methods that set the highest quality standards both at national and international level. Sustainably. And sustainably successful.
Our customers describe us as reliable and proficient. That's a challenge we've set ourselves. Not just with regard to our customers, but also with regard to our employees. And we constantly strive to keep up our image. We see ourselves as independent and flexible problem solvers for the challenges on the plastics market of today and in the future. By communicating openly and with utmost transparency and by handling orders quickly and efficiently, we have worked hard to gain the trust of our customers, suppliers, and partners. And rightly so.
Over the past years, we expanded and modernised our facilities considerably, optimised processes, and managed our operations more efficiently. Not just to achieve better results faster, but above all to minimise our ecological footprint.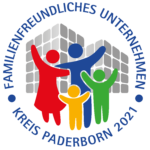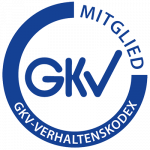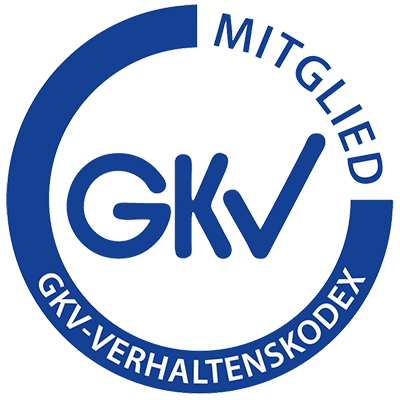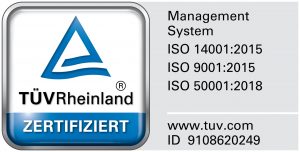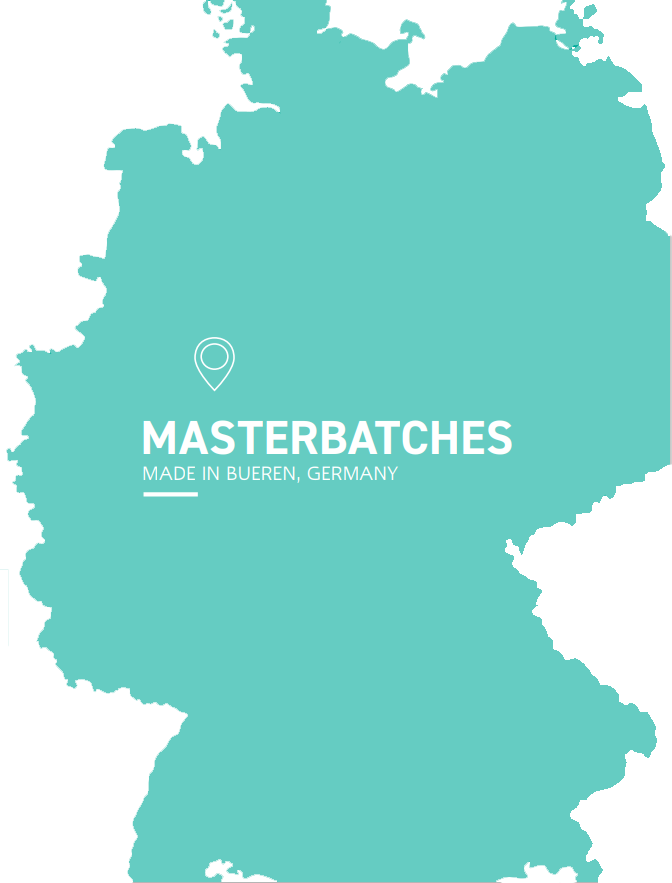 WE ARE ARGUS
OUR IMAGEVIDEO